INDIAN ACADEMY OF PROFESSIONAL SUPERVISORS is an Association of accomplished mental health professionals who have established this organization with the laudable objective of evolving standards and enhancing competencies in professional supervision. These qualified professionals bring in a wealth of knowledge and experience to give the necessary impetus to the establishment of processes and practices for professional supervision in India. They also have plans to collaborate with other leading organizations with similar goals in the region that would embellish their experience and give tools that are not only contemporary but also practical for the community needing supervision in India.
Senior professionals with varied experience with a common vision of supervision.
Our Supervision training is based on a well-adapted supervision model, RISE UP, and is widely used across the Asia Pacific Rim region which is accredited by the Australian Counselor Association.
Yearly international symposiums  and periodic workshops with renowned professionals across the globe in the mental health field.
Opportunities for all members for skill upgradation as well as to engage in work projects.
International Certification on Supervision.
Various committees with experts addressing the entire gamut of supervision practice starting from Academic, Research, Legal and  Ethical aspects
WHAT WE DO FOR YOU
Our Services
Our Colloborators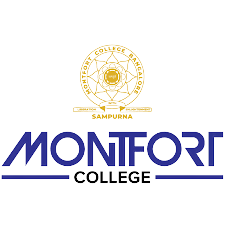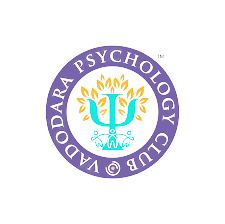 Do you want to become an IAPS member?